Channel 9 bosses furious after 3AW football commentary frozen out of the AFL App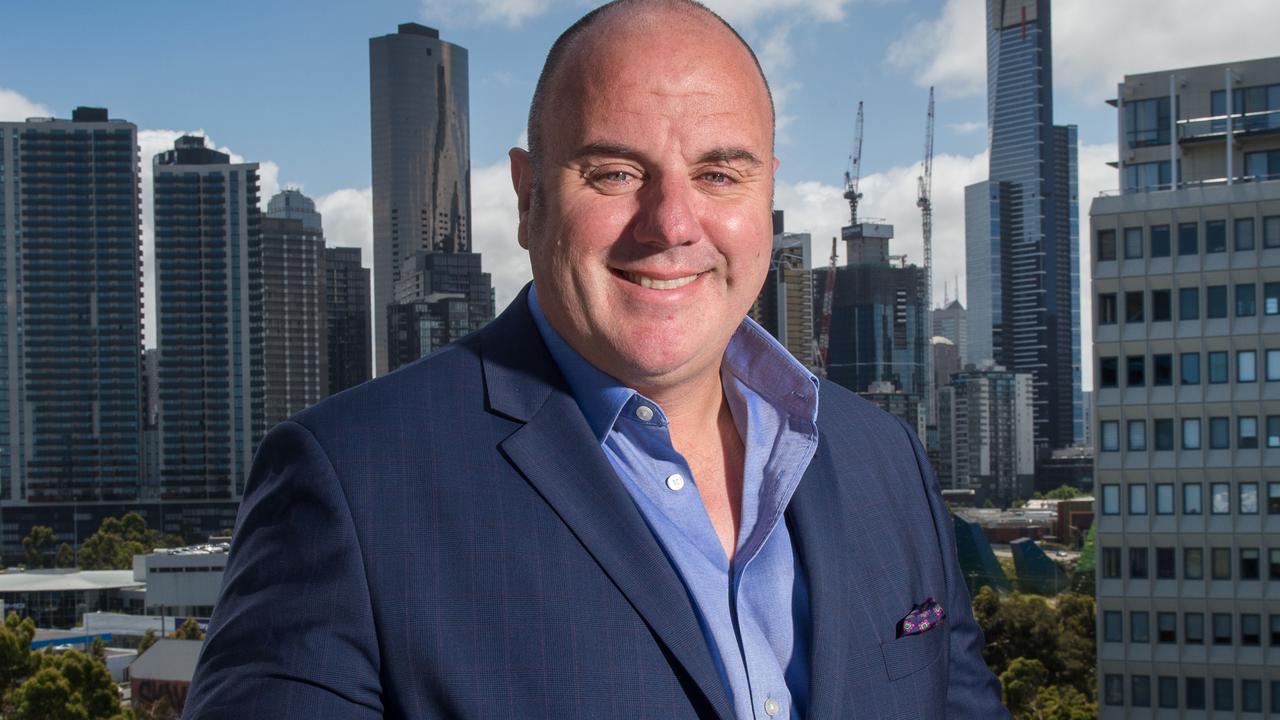 Furious Nine bosses have taken their fight to the AFL after realising 3AW commentary had been frozen out of the AFL App in a deal done by SEN boss Craig Hutchison.
Craig Hutchison and Channel 9 are at loggerheads after the SEN boss froze his major rival out of the AFL App.
Furious Nine bosses have taken their beef to the AFL after they realised 3AW commentary was no longer available on the league's main matchday social media platform.
Users of the AFL App have previously had the option of choosing to listen to commentary from Triple M, ABC, SEN and 3AW but that has changed this year.
Hutchison negotiated an exclusive deal with the AFL in the new radio rights deal which was signed off late last year, paying a high premium to be the only AM commercial option on the App.
As one industry observer said: "Nine were asleep at the wheel".
With Hutchison's Sports and Entertainment Network placing significantly higher value on the App than their rival, the AFL didn't hesitate to take the cash particularly given what they perceived as Nine's waning interest in AFL.
The league, and a number of 3AW's high-profile talent, have been frustrated at the station's decision to not cover Thursday night games, preferring to play its regular programming of Nights with Denis Walter instead.
They are now down to four games per round whereas SEN's AFL Nation covers all nine games every weekend.
There isn't a lot of wriggle room for 3AW – which is now run out of Nine Entertainment's headquarters in Sydney – given the exclusive SEN deal with the App is locked in for two years.
Ironically, Htuchison has been the long-time host of Nine's main football program, Footy Classified, on Monday nights.
Originally published as Media Street: Channel 9 bosses furious after 3AW football commentary frozen out of the AFL App