Rugby union v NRL: 24 players poached, Sam Walker, Zach Fittler, Will Penisini, jesse McLean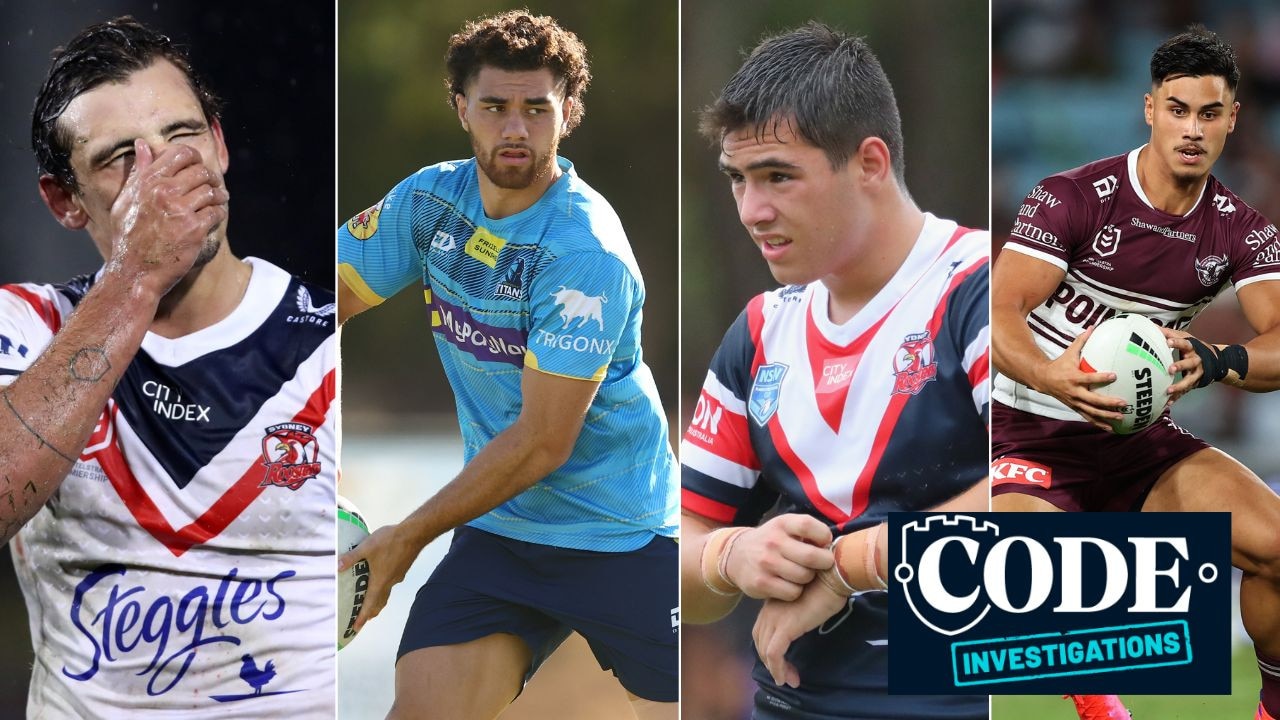 Talented footballers who showed enormous potential on the rugby union field but ultimately opted to pursue a career in rugby league and now find themselves holding contracts with NRL clubs and a clear pathway to the big time.
While it can be debated if these kids are purely just "rugby" kids or were originally "league" stars, the fact remains each showed enough potential to have the choice of career direction and rather than pursue the Wallabies they opted for league.
That in itself is part of the issue each code now faces.
Talented players are good enough to excel in both codes as teenagers and while they may secretly have a preference, they equally see the value in not limiting their opportunities to be professional athletes by shutting the door on one or the other too early.
Here are 24 emerging talents who had interest from both codes, but chose the league pathway and are now aligned with NRL clubs.