David Warner to return for ODI series in India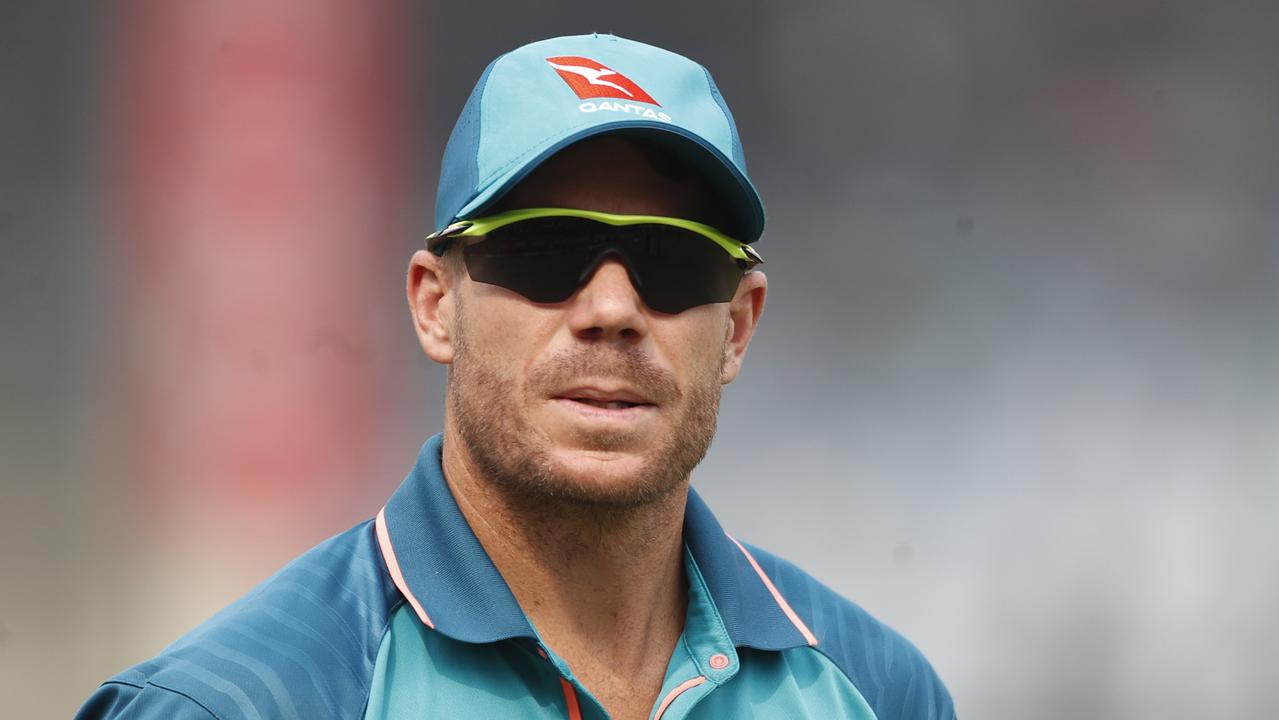 David Warner may be ready to return to India for Australia's ODI series, as he looks to regain his spot for the Ashes, while one limited overs star has been named to head to the subcontinent.
If Warner can perform commandingly in the 50-over matches it will provide a timely reminder of his international-level credentials as one of the world's most heavy-duty run-scorers.
Warner has been training strongly since returning home early from the Indian Test series with a fracture of the elbow, and it's expected he will tick the relevant boxes to return to the subcontinent on Monday.
The three-match ODI series starting on March 17 is effectively the start of preparations for the 50-over World Cup, which will take place in India in October and November.
Glenn Maxwell has been named in a major boost for Australia, but it's understood selectors and medical staff will be taking a very conservative approach with the x-factor in his return from a broken leg.
Maxwell still isn't operating at 100 per cent mobility, and he may not play all three of the fixtures.
One of the world's best fielders, Maxwell may also not be the same predatory force as usual, as Australia look to manage him back to full health from such a serious and incapacitating injury.
Mitchell Marsh is also making his return in the series from ankle surgery which kept him out for the duration of the Australian domestic summer.
"With the World Cup just over seven months away, these matches in India are an important step in our preparation," National Selector George Bailey said.
"Glenn and Mitchell … (are) important players in what we think the squad might look like come October."
Pat Cummins has been named captain of the ODI team but it's still yet to be determined when or if he will return to India given he is by his mother's side as she battles serious illness in palliative care.
Originally published as Warner set for Indian return in ODI series pending fitness test