The worst Super Bowl Halftime shows in history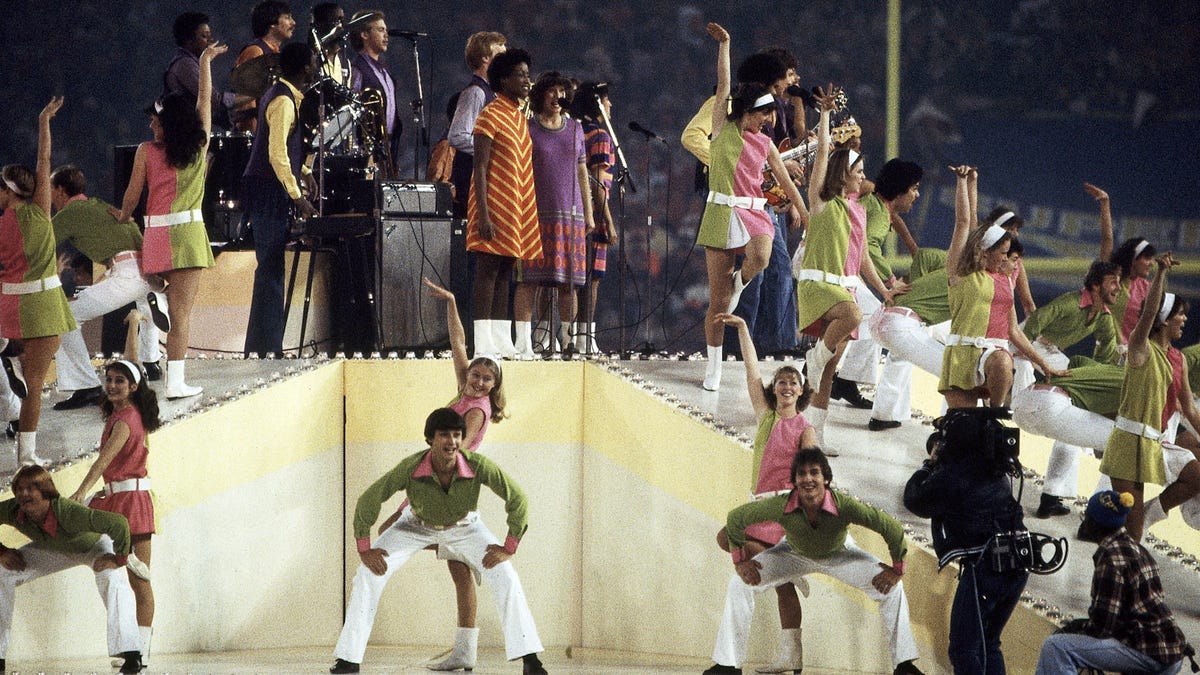 Disney Millennium Celebration Super Bowl XXXIV Halftime Show
How in the name of God did they rope Edward James Olmos into this?
Setting aside the fact that this train wreck was just one, giant Disney advertisement, it seems to suffer from "we don't have anyone big enough to headline this show on their own, so let's just throw as many second-tier talents in as we can." And look, I do not in any way believe that Phil Collins is a second-tier talent in the world of rock and roll. But he is second-tier in terms of Super Bowl halftime show headliners. On paper, Phil Collins, Toni Braxton, and Christina Aguilera seem like a great event. In reality, Epcot is objectively the most boring Disney park, and an entire halftime show "inspired" by it had about as much broad appeal as Frozen on Ice.
This was terrible and we should be apologizing to Phil Collins.