Why Netflix's 'Love Is Blind' Is the Best Reality TV Dating Show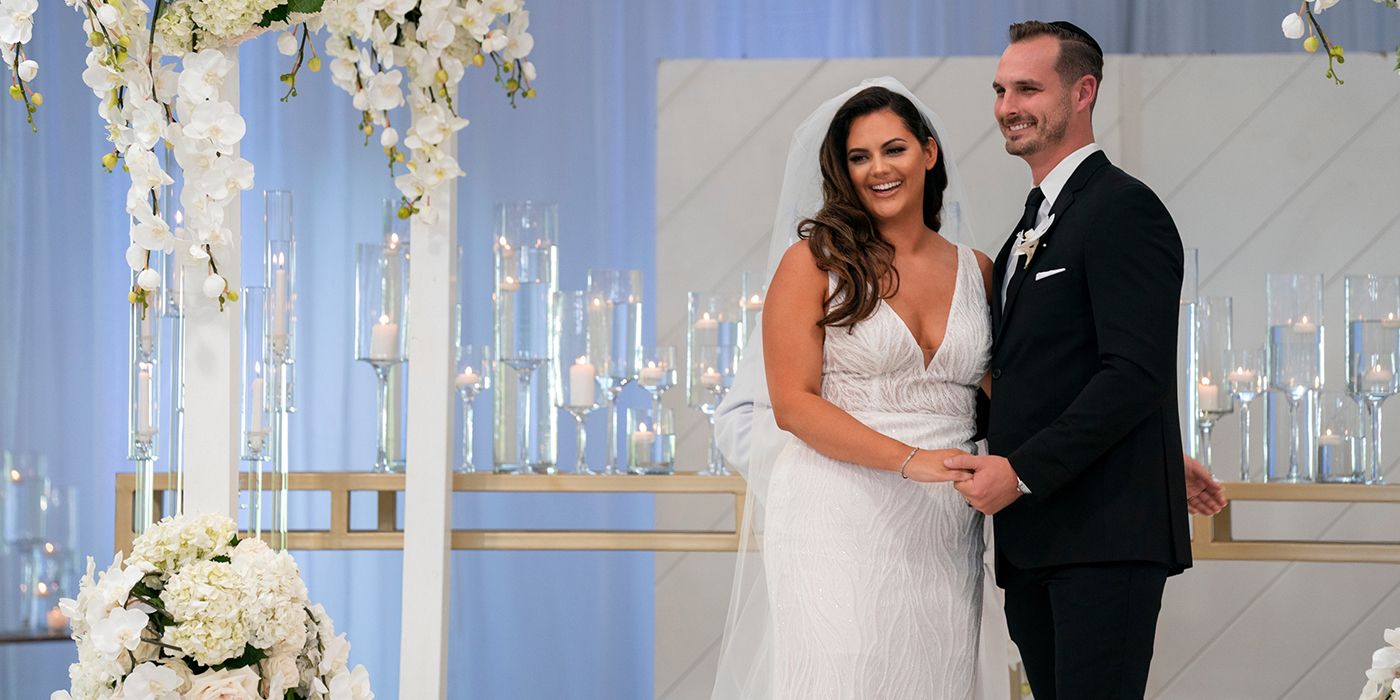 Admit it, all of these reality dating shows are our guilty pleasures. With each passing year, more and more series with this premise are popping up. Yet, not many of them have much success for those on the show and most of the newfound relationships end up falling flat because of how unrelatable the vetting and dating processes are. Enter Love is Blind. While there may be The Bachelor and The Bachelorette franchise and the likes of Love Island and Married At First Sight, what those shows lack, Love is Blind can call a strength. Every network and streaming platform has a dating show in its catalog, but none of them are as entertaining or realistic as the Netflix series. It's really not about finding "the one" on any of these dating shows, but when it comes to Love is Blind, the participants are given full control to find the match that's right for them, a concept that is stripped on many of these programs. It may be among the newer installments to this genre, but Love is Blind has already cemented itself as the best dating show running.
Prioritizing a Deeper Connection in a Realistic Setting
Created by Chris Coelen and produced by Kinetic Content, which also is behind Married At First Sight, Love is Blind opted to give the selection process power to its participants. Unlike a show like The Bachelor which features one man dating 30 handpicked women or a show that makes its people say "I do" before ever meeting each other, where Love is Blind excels is it doesn't intervene. While the process of connecting with someone with a wall between them may seem odd, it's a creative choice that gets this dating show off on the right foot. The usual physical attributes that can make or break a potential relationship are thrown out the window, and it falls on the shoulders of each individual to be open, honest, and engaged with those they are speed-dating with to find a real connection.
RELATED: From 'Love Island' to '90 Day Fiancé': What to Watch After 'Love Is Blind'
The pod system serves its purpose in what is the only unrealistic thing about this show; after all, when will people in the real world ever have a chance to meet someone blindly like this? That being said, it's the rationale behind it that makes it worthwhile. Once the pods serve their purpose and people find their matches, the pair is thrust into a real-life setting after a few days on their honeymoon. While the selection process is head and shoulders above its peers, Love is Blind gives its matches a real shot to see if this is the person for them by letting them back into the real world. There are no tropical islands or mansions serving as the backdrop. It's reality, and it gives its parties a natural perspective on what their life would be like with this certain individual. With connections developing in a practical manner and those matches getting to see each other in their natural environments, what ultimately transpires from a show like this are real conversations. There's nothing scripted when it comes to the way these topics come up because the majority of times, they pop up as they would in everyday life.
Does 'Love is Blind' Actually Work, Though?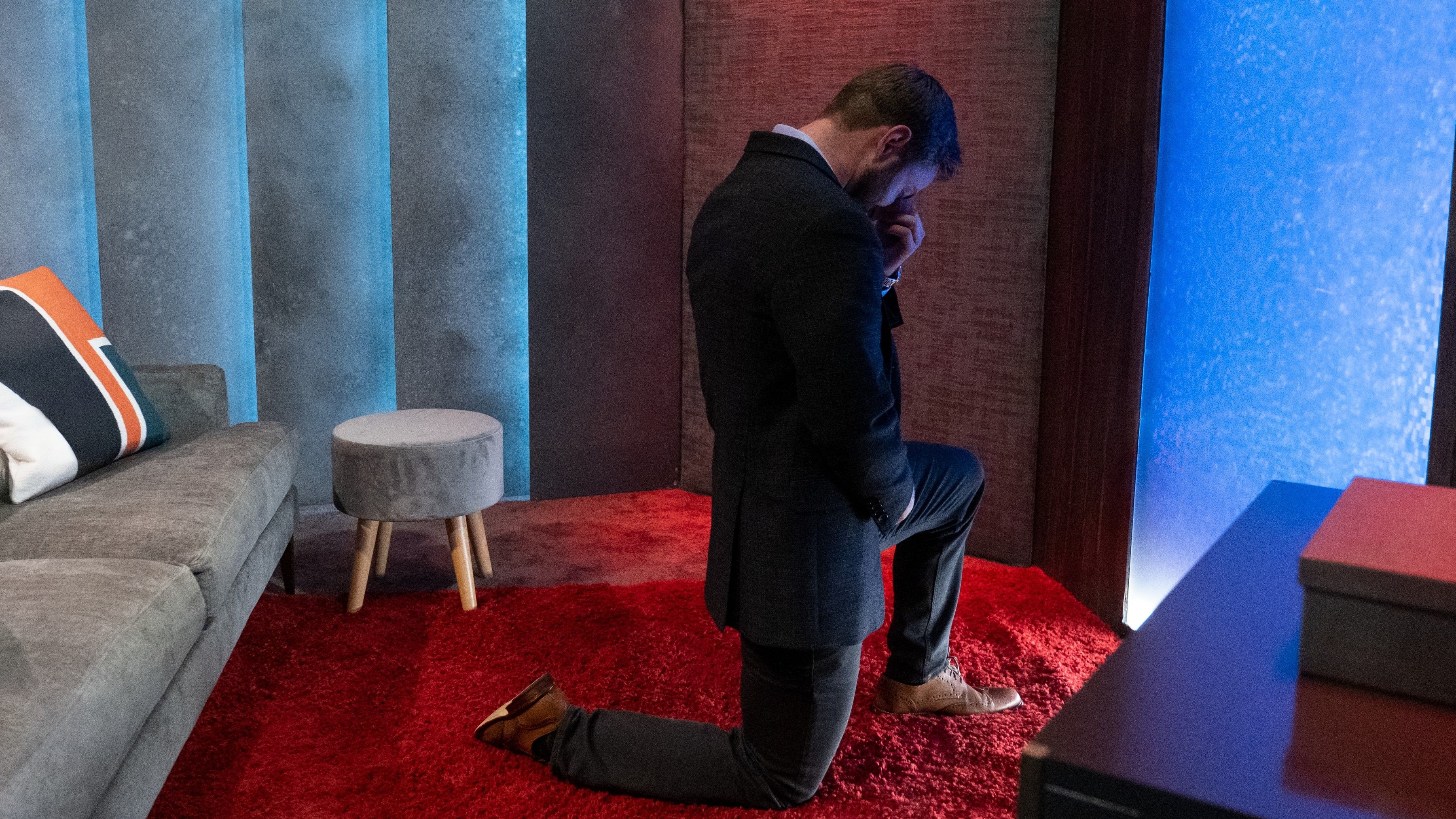 There really is nothing easy about finding, and more importantly, maintaining love after the show when it comes to reality dating. Plenty of people have "won" on a show, found their match, and walked back into their lives at home only to call it quits a few months later. This has been an issue that has plagued The Bachelor franchise. Between the two shows under that umbrella, there are currently zero couples still together who proposed at the finale of the show among any of the last 12 leads, including two failures on the latest season of The Bachelorette. This goes back to the ideological settings that a show like this has. The same goes for Love Island. When contestants are living in vacation mode and searching for love while having the freedom to navigate with other possible partners or have other people competing for the same person, it creates drama and an environment that isn't conducive for true love forming.
Love is Blind has released three seasons and has seen 17 couples leave the pods engaged. Of that group, four of them are still together. While a 24% success rate doesn't sound overly encouraging, it's way more successful than the aforementioned 0-for-12 run The Bachelor and The Bachelorette have combined for. That franchise saved itself a bit with Bachelor in Paradise, which benefits from production and cast having more control over who they want to match on the island together and the fact that most of these couples leave dating instead of being forced to tie the knot. Married At First Sight, which has a decent track record, has just two successful marriages remaining among their last 15 couples over the past three seasons. So to see what Love is Blind has been able to do in its limited run is quite impressive, and it adds further proof that the concept behind it is the best among its competitors.
What's Ahead for the Franchise?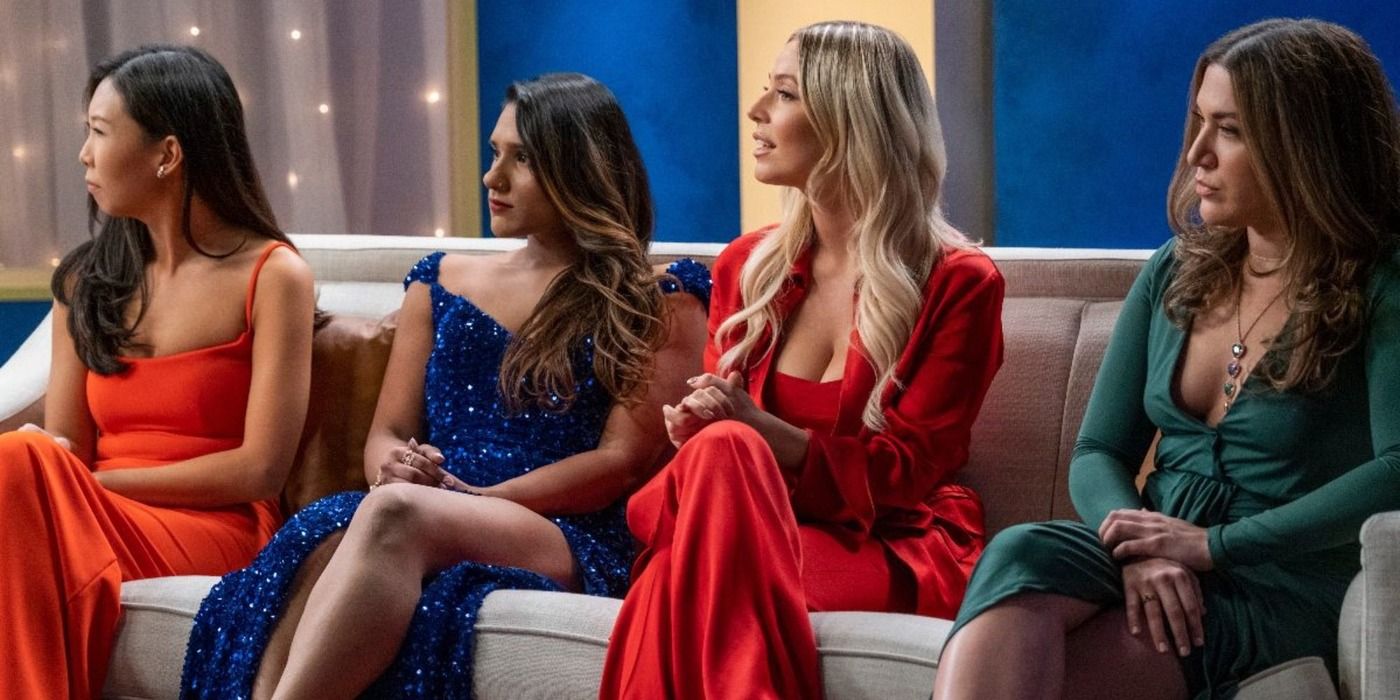 On February 10, Love is Blind will be releasing the third installment of its After the Altar follow-up series, which reinvites viewers into the lives of that season's couples and shows where the couples are at in their lives since last seeing them. Netflix knows just how powerful this Nick Lachey and Vanessa Lachey hosted show is and didn't waste any time in giving fans reason to be optimistic. After the third season premiered in 2022, the streaming giant alerted viewers that it had already greenlit two more seasons. So, no, Love is Blind isn't going anywhere and that's a good thing. Unlike its peers, this show is doing things the right way and offering a realistic setting for love to grow. Go ahead and succumb to the guilty pleasures because if any dating show deserves to be binged, it's Love is Blind.