Reese Witherspoon-Produced Movies and TV Shows, Ranked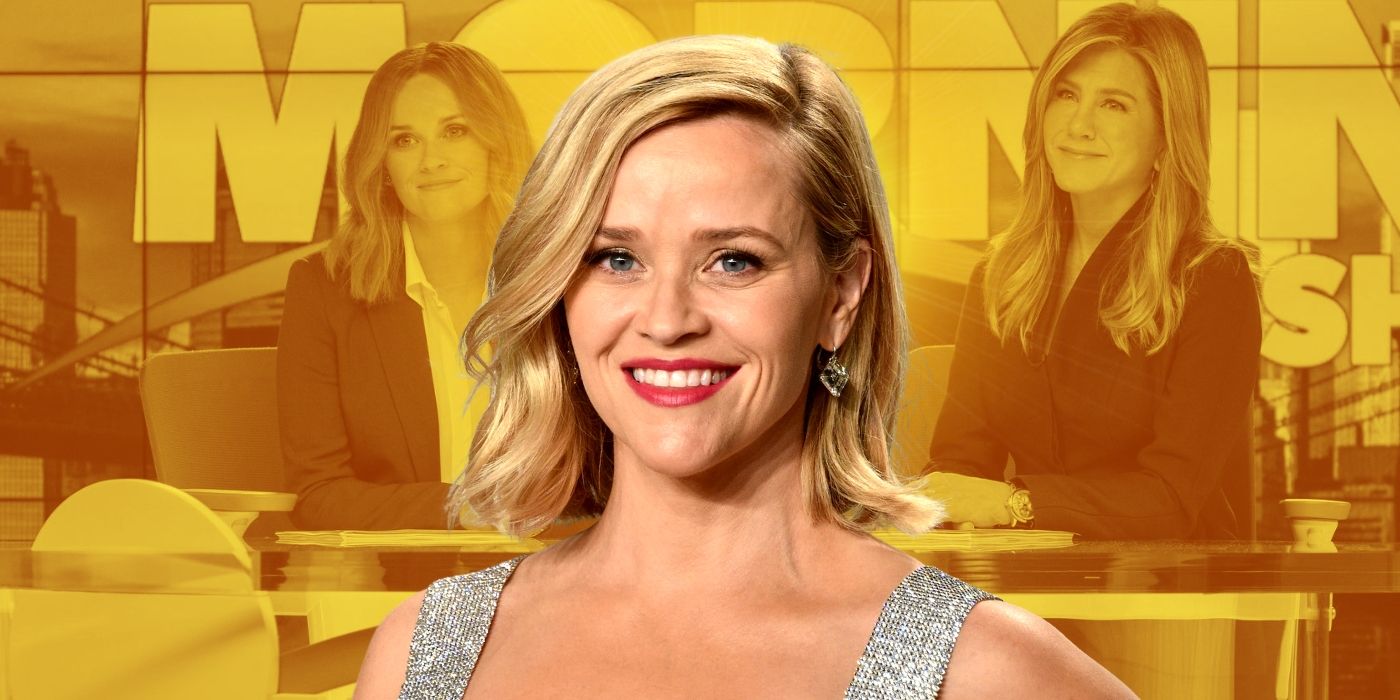 As one of the greatest actors of her generation, Reese Witherspoon has left her mark on movies for decades with her charm and humor. Did you know that she is just as talented behind the scenes as she is on camera? For over a decade, she has been producing some of the most successful movies and TV shows of the 21st century. Often adapting great books into equally great films or series, she clearly has an eye for great stories, and the ability to tell them in an engaging way. Up next for Witherspoon is the upcoming Daisy Jones and the Six TV series, which she executive produced.
So what other projects can we credit her with? Check out all of her productions ranked and see where your favorite ranks.
13. Master the Mess
Master the Mess is a reality television show that follows a pair of celebrity organizers who help clients renovate their closets and pantries. The series only ran for one month, and when compared to some of the iconic shows and movies on this list, it just doesn't meet the standard of excellence set by its peers.
RELATED: 9 Essential Reese Witherspoon Performances, From 'Legally Blonde' to 'Big Little Lies'
12. Lucy in the Sky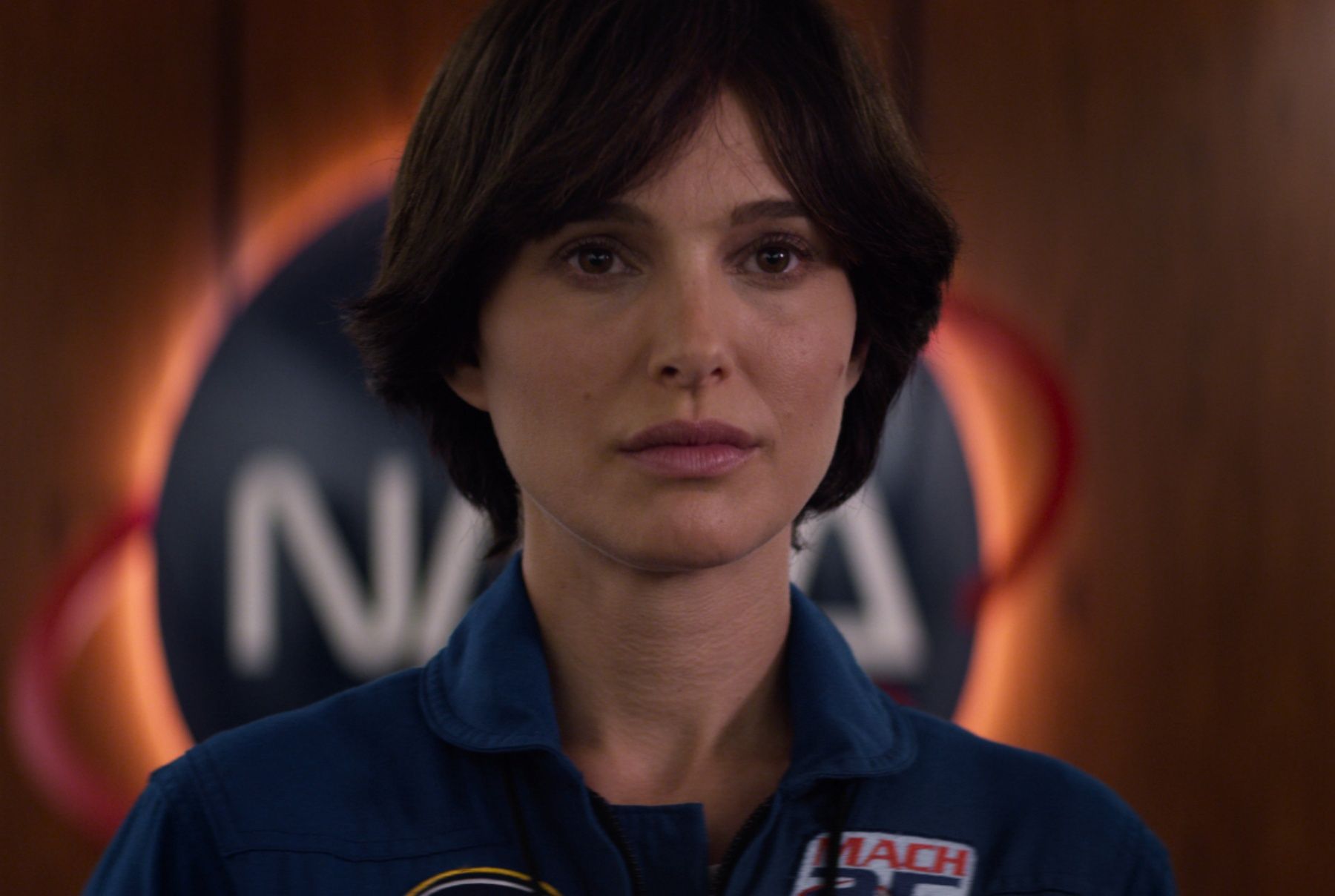 Natalie Portman stars in this drama, which is loosely based on the life of Lisa Nowak, the infamous astronaut charged with attempted murder. The film is considered a box office flop, earning only a $325,950 return on a budget of $21.4 million. It received overall negative reviews and also faced criticism for its depiction of astronauts readjusting to life on earth as well as its omission of key parts of Nowak's story.
11. Shine On with Reese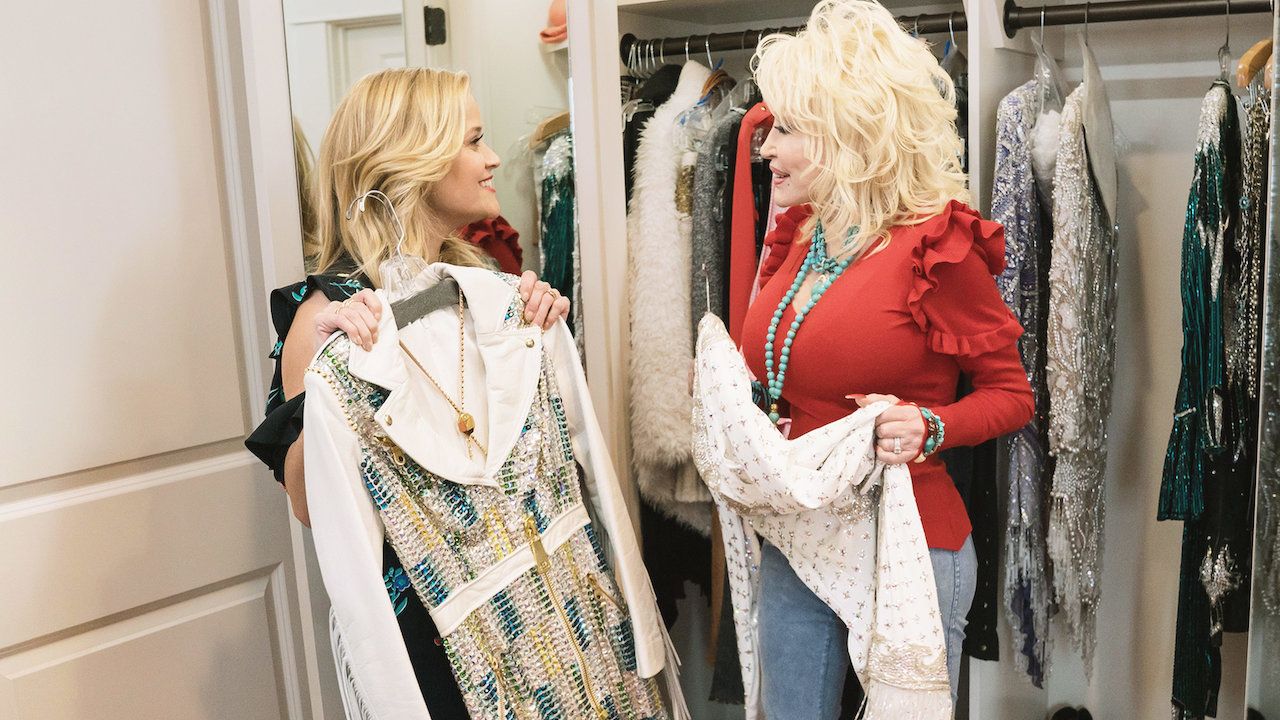 This series is a talk show in which Witherspoon focuses on female-driven stories. In each episode, she interviews a female guest to discover how they achieved their goals. The series had some great guests, such as Dolly Parton and P!nk, but with only one season it doesn't have much more to offer than earning Witherspoon her first unscripted role.
10. Hot Pursuit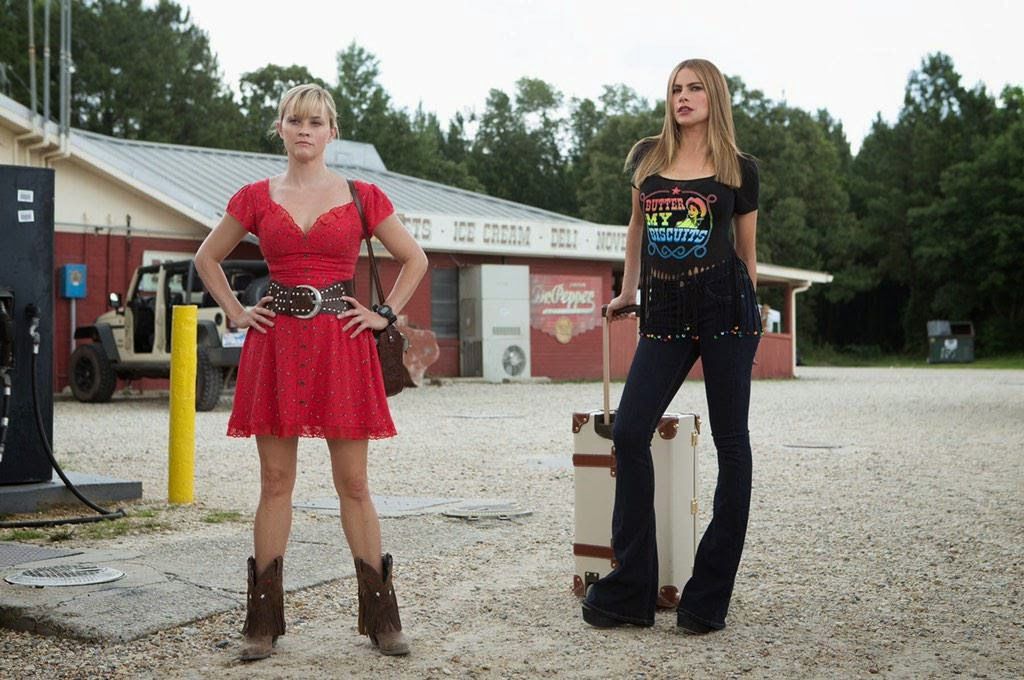 In a departure from the dark, dramatic nature of most of her productions, Hot Pursuit is a comedy that follows Witherspoon as a disgraced police officer who handcuffs herself to a woman who is supposed to testify against a Cartell leader (Sofia Vergara). Witherspoon and Vergera make a great team, and there are some good laughs throughout the film, but overall it falls near the bottom of our rankings with such stiff competition.
9. Where the Crawdads Sing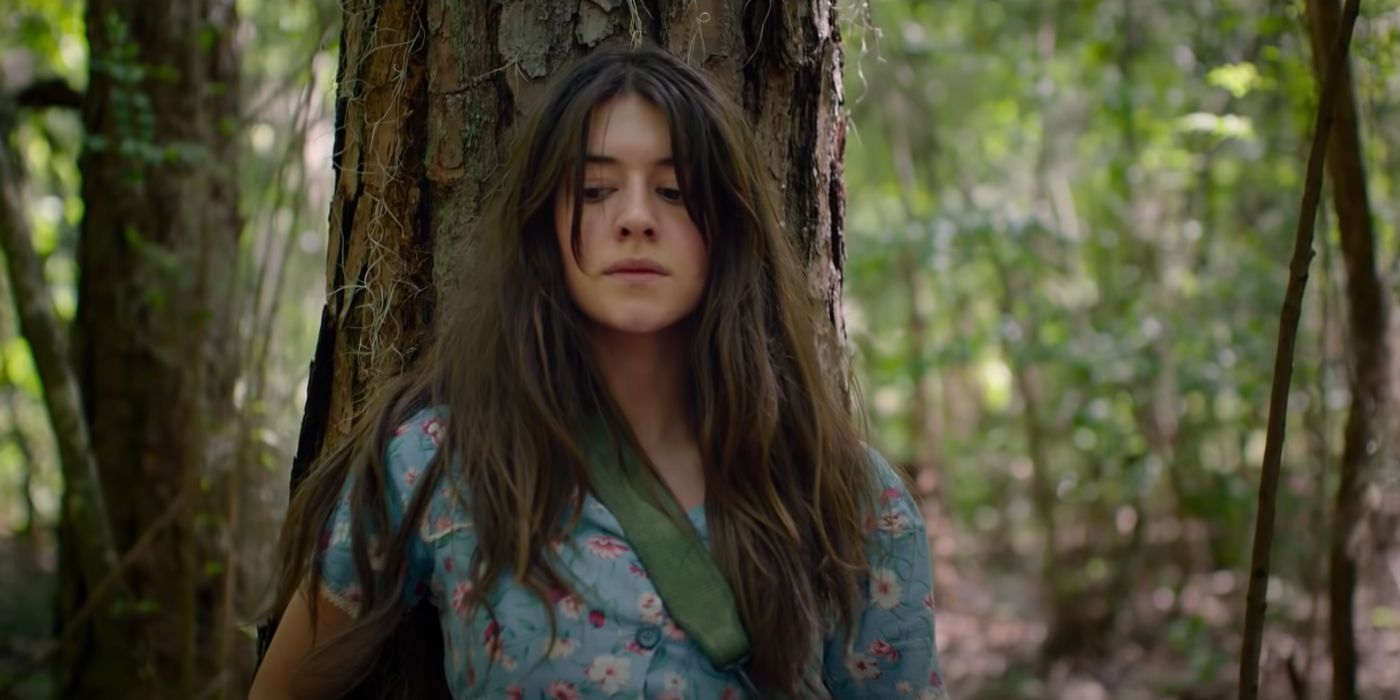 Based on a mystery novel of the same name, Where the Crawdads Sing tells the story of Kya (Daisy Edgar-Jones) after she is charged with the murder of an old flame. Following the success of the book, fans had high hopes for the film, which received a lukewarm reception. Edgar-Jones' performance was praised, but many took issue with how it was adapted from the source material, leaving it with mediocre reviews.
8. Surface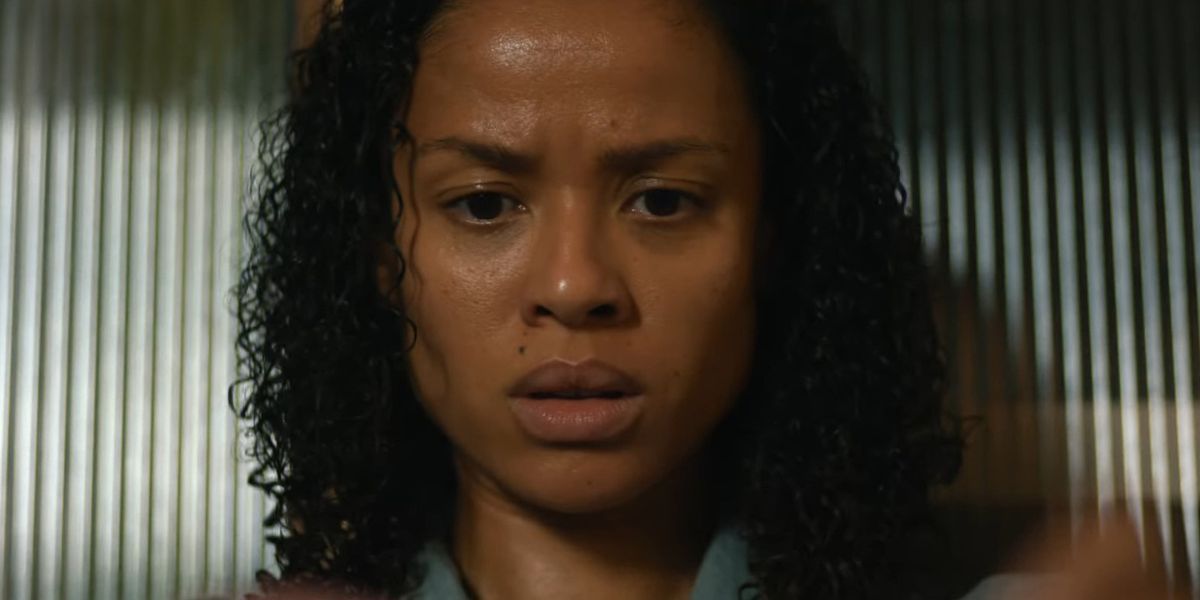 This series is a psychological thriller that while interesting, flew under the radar last year. Gugu Mbatha-Raw plays Sophie, a woman who searches to recover her lost memories surrounding a mysterious accident that left her unable to remember who she is. The plot is interesting, but the performances are a bit dry alongside the slow-burn nature of the story, making the drama feel a bit too low-stakes.
7. From Scratch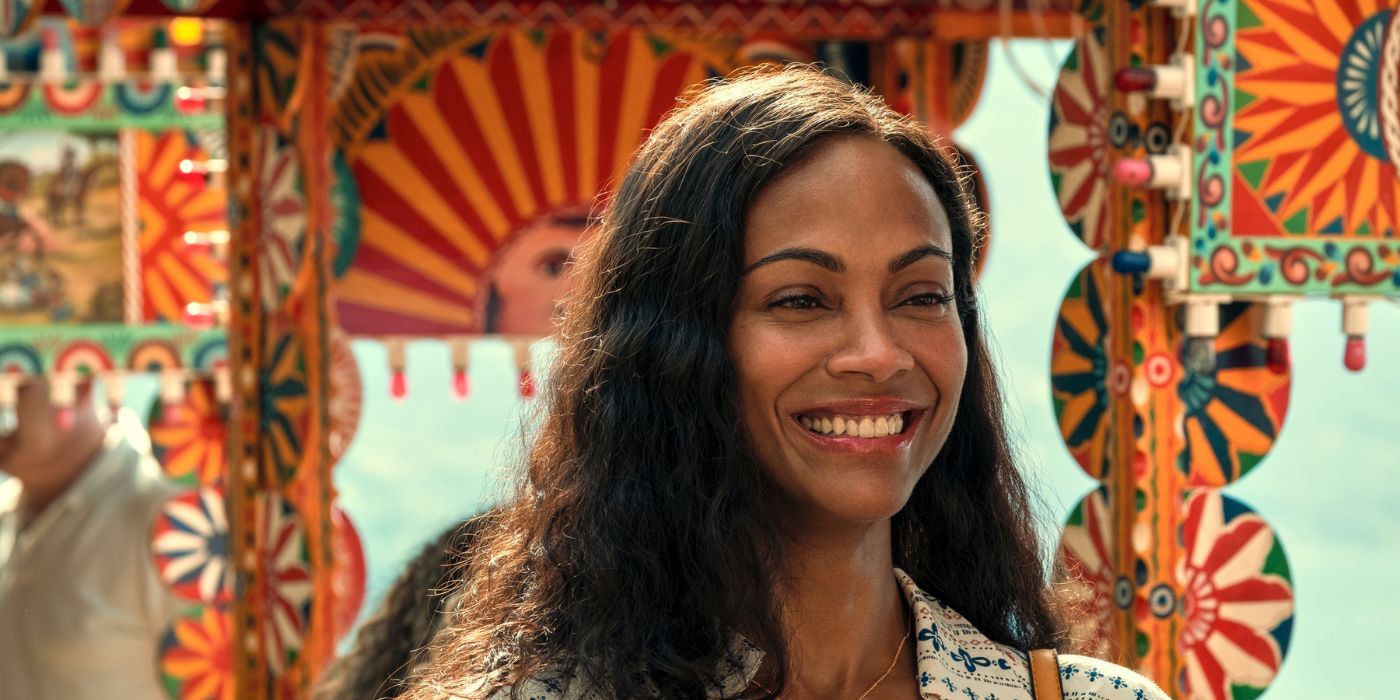 Based on a best-selling memoir, this miniseries features the formidable Zoe Saldaña as Amy, an artist who falls in love just before tragedy strikes. From Scratch is a real tear-jerker, and Saldaña delivers a stellar performance that would have anyone reaching for the tissues. The fact that this falls at the middle of our list is truly a testament to Witherspoon's track record as a producer.
6. Truth Be Told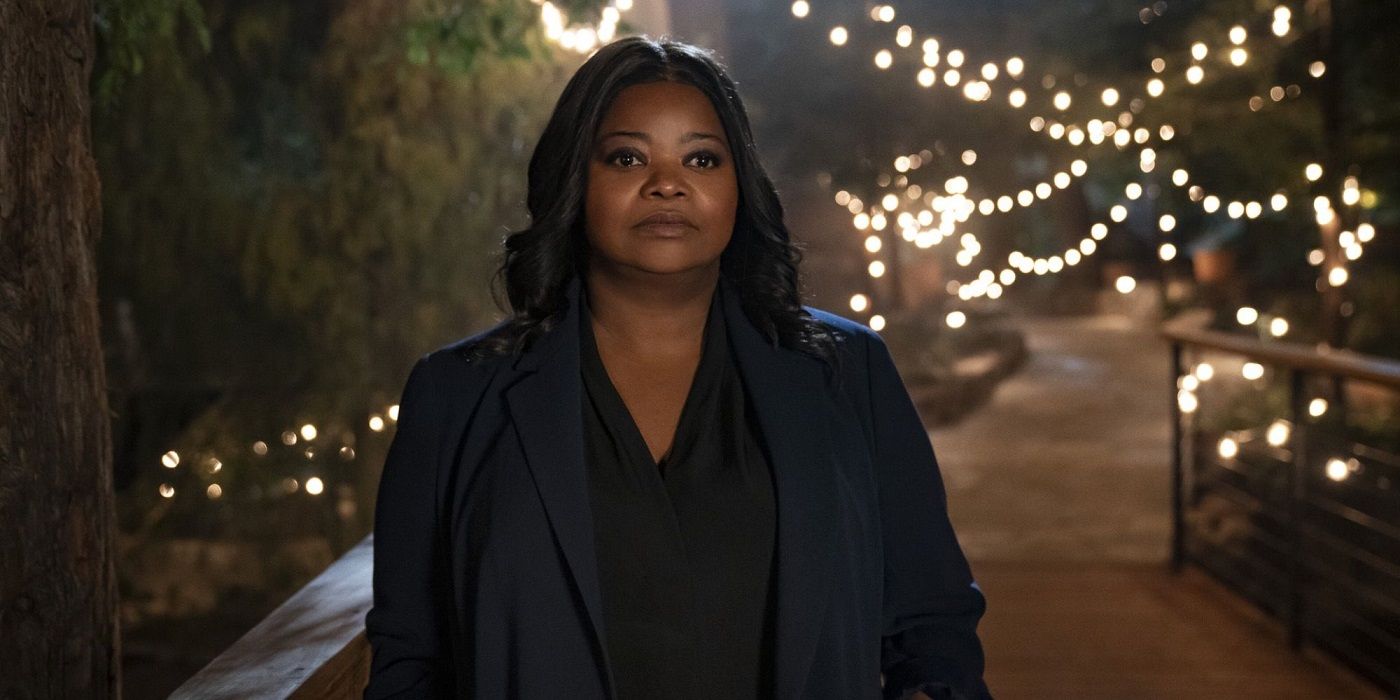 Truth Be Told follows the investigations of Poppy Parnell (Octavia Spencer), a journalist who uses her sleuthing skills to launch a podcast that may reopen a murder case and free a wrongfully convicted man. The drama is intriguing and Spencer delivers a great performance alongside some recognizable costars. With three successful seasons, this one definitely makes it into the top half of our rankings.
5. Wild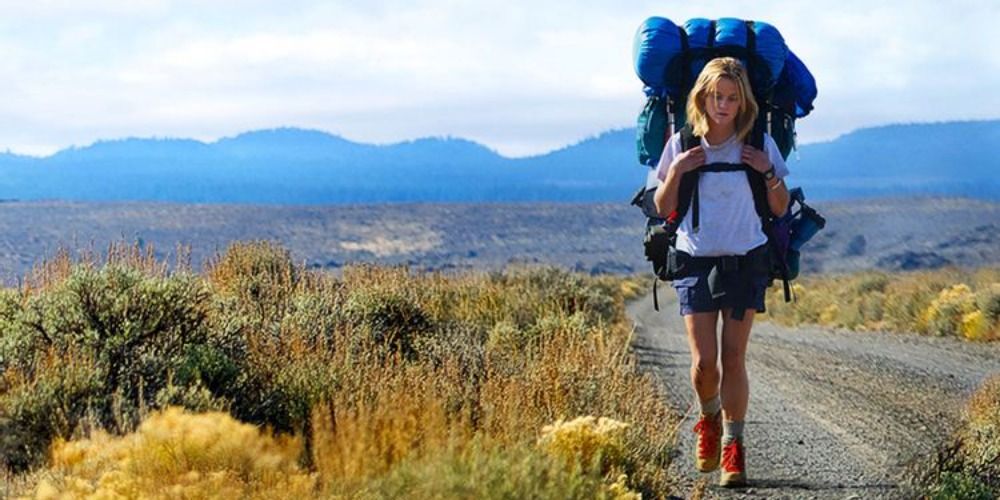 Witherspoon stars in this film, giving a tour de force performance as a woman who hikes the Pacific Crest Trail in an attempt to reconnect with herself and grieve the loss of her mother. This film deals with important subjects such as addiction, divorce and the loss of loved ones. Unlike some of her other novel adaptations, fans and critics alike were moved by the powerful nature of the film and its commitment to the source material.
4. Gone Girl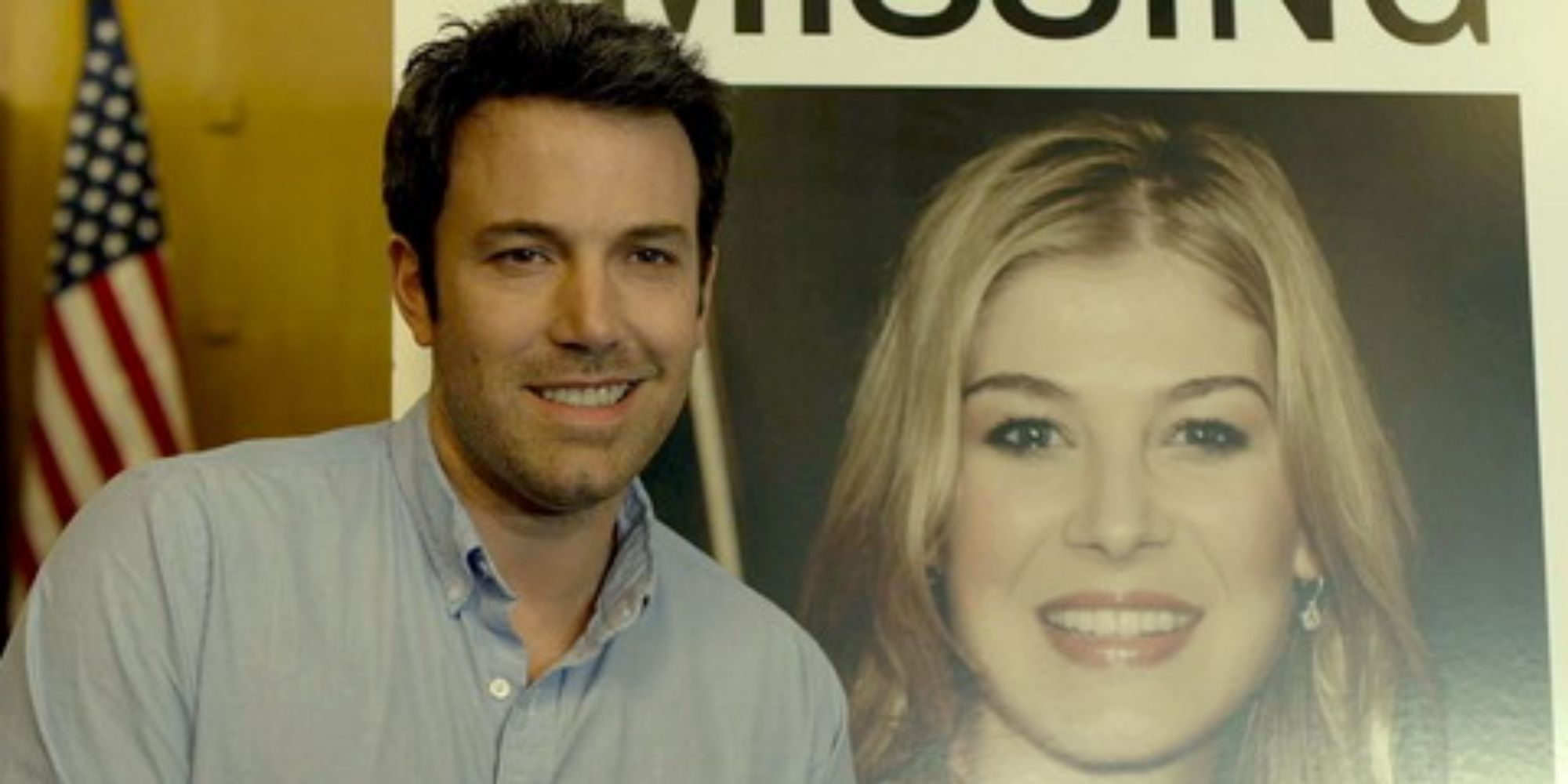 As we near the end of our rankings, you will surely recognize some big names. Gone Girl is certainly one of the biggest. Based on the iconic Gillian Flynn novel, the adaptation was hailed as one of the best psychological thrillers of all time. Rosamund Pike gives a chilling performance as the cold-blooded Amy, a woman who stages her own disappearance in an attempt to frame her husband (Ben Affleck). The movie received rave reviews, with Pike receiving an Academy Award nomination for Best Actress, cementing Gone Girl into the cultural zeitgeist.
3. Little Fires Everywhere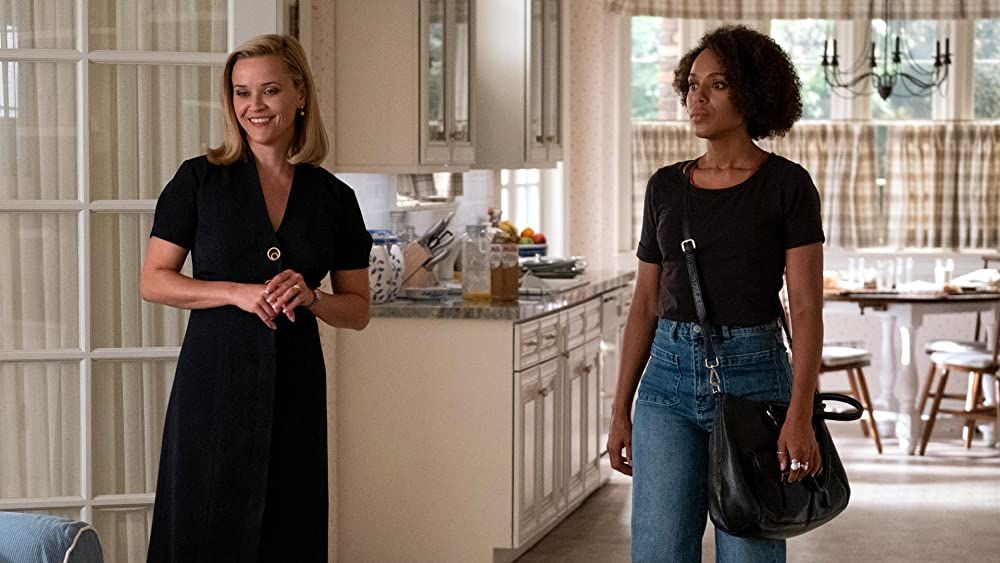 In this dramatic miniseries, Witherspoon stars alongside Kerry Washington as a pair of feuding mothers fighting for what they believe is best for their children. Both women give great performances, and the plot deals with many important issues surrounding class, race and gender in our society. The poignant subtext paired with the eye-catching drama easily puts this in our top three.
2. Big Little Lies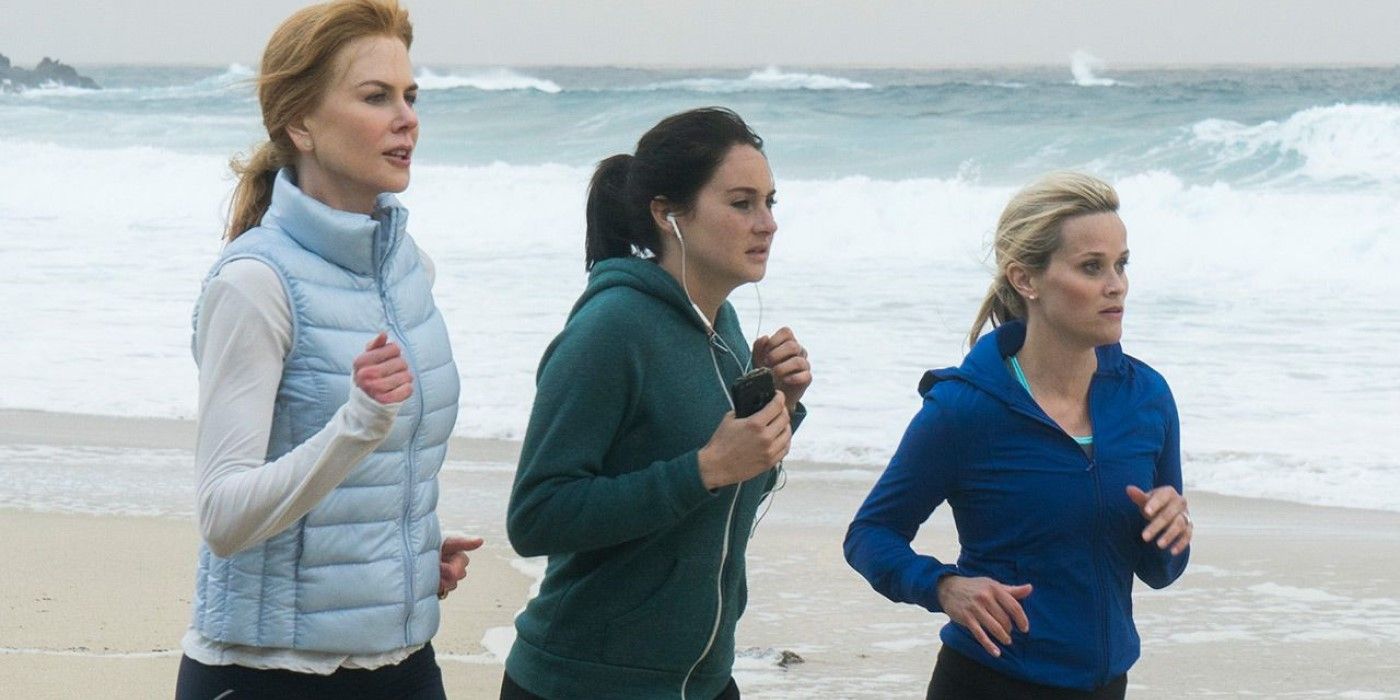 Coming in second place, Big Little Lies is one of the biggest TV shows of the decade. Featuring a powerhouse cast with the likes of Nicole Kidman, Meryl Streep and Witherspoon herself, this show, which was originally a miniseries, garnered so much buzz that it returned for a second season. Full of tantalizing scandals and iconic performances, this series will go down in history as one of Witherspoon's biggest successes.
1. The Morning Show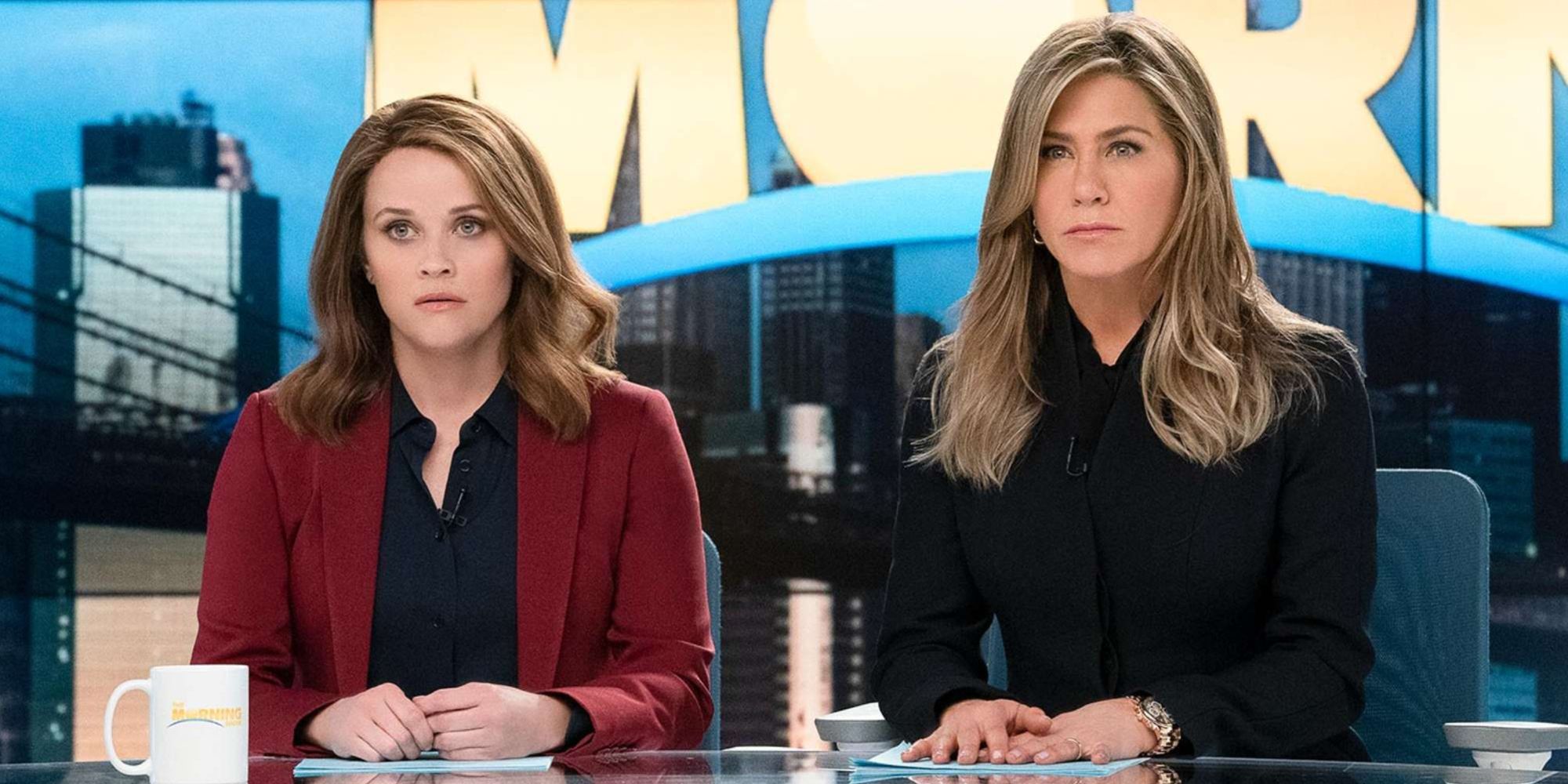 Last but definitely not least is The Morning Show. Another example of immaculate casting paired with a flawless script, this series pairs Witherspoon, Jennifer Aniston and Steve Carell as news anchors dealing with the fallout of scandalous accusations. As the drama unfolds, the real corruption is revealed. The series tackles hard questions surrounding the #MeToo movement and the role that media should play in protecting vulnerable members of our society and holding powerful people accountable for their actions.
As you can see, Reese Witherspoon's career as a producer is as gilded, if not more, as her acting career. She has truly made a name for herself with her production company, and proved that she has what it takes not only to star in great movies and TV shows but to make them herself!