How to hate-watch Super Bowl 57 between the Chiefs-Eagles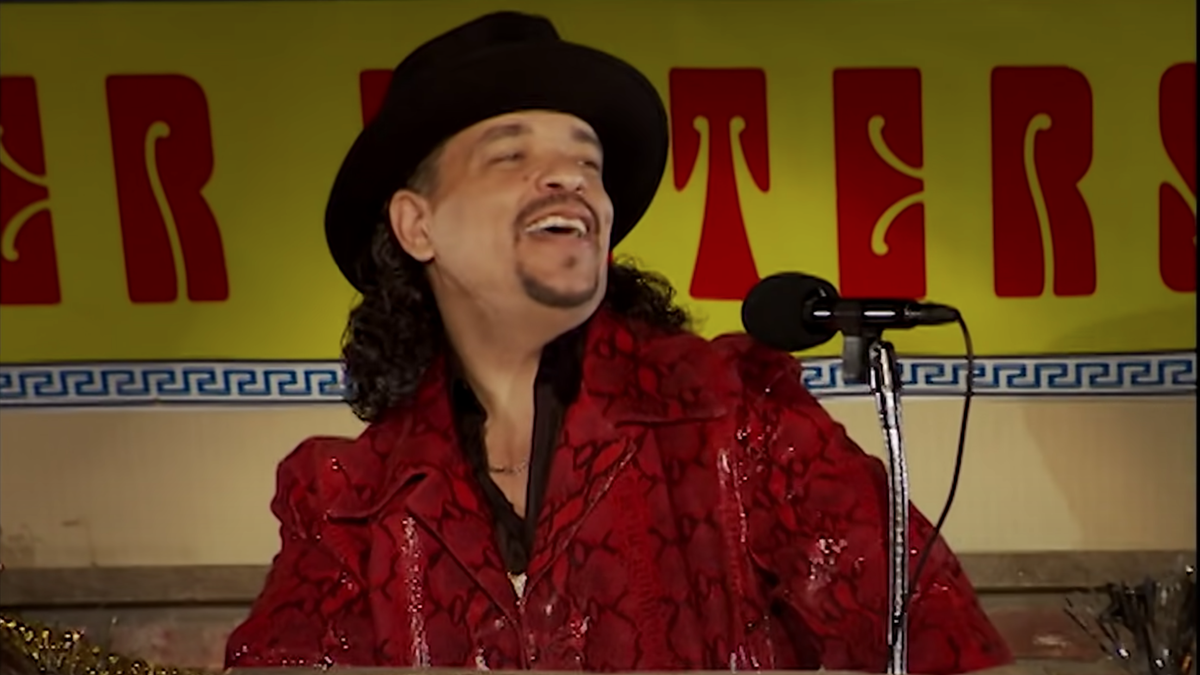 Listen, the Super Bowl can't be a celebration for both teams. Derision is the energy source that fuels at least half of the NFL's astronomical viewership. Millions of fans every week hatewatch sports scripted television, reality TV, and hate-read our site — and we thank you for your eyeballs. (But please, read past the headlines before formulating opinions).
After all, without a villain, heroes can't emerge. We wouldn't want an idyllic world where fans showed up at Sunday's Rihanna concert in Glendale, Arizona with just love in their hearts. But beneath the surface, we all just need something to root against. Here's a quick rundown of all the excuses to hate-watch Super Bowl LVII even if you don't have a team or player to root on.