Brickbat: Two Wrongs Don't Make a Right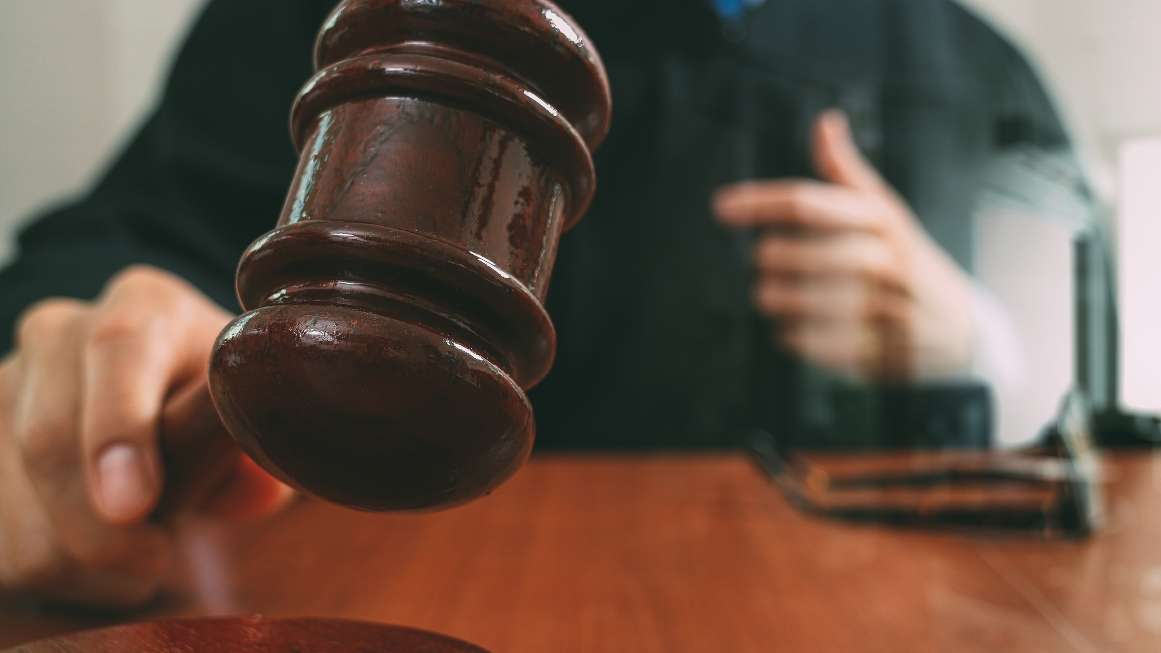 New York City prosecutors had some 550 convictions in cases investigated by police officer Joseph Franco thrown out, most involving low-level drug offenses. Franco was charged with perjury and misconduct after investigators in the Manhattan District Attorney's Office found video they said showed several drug buys Franco claimed to witness did not happen, or he was not in a position to see them if they did. Now, a judge has dismissed the charges against Franco after finding prosecutors failed to turn over evidence to the defense as required on at least three occasions. The evidence includes surveillance videos, cellphones from people he arrested and recordings of interviews with a prosecution witness. The charges were dismissed with prejudice, meaning Franco cannot be charged for the same crimes again.
The post Brickbat: Two Wrongs Don't Make a Right appeared first on Reason.com.